Let's find your next home
Where would you like to live?
My Listings & Recent Sales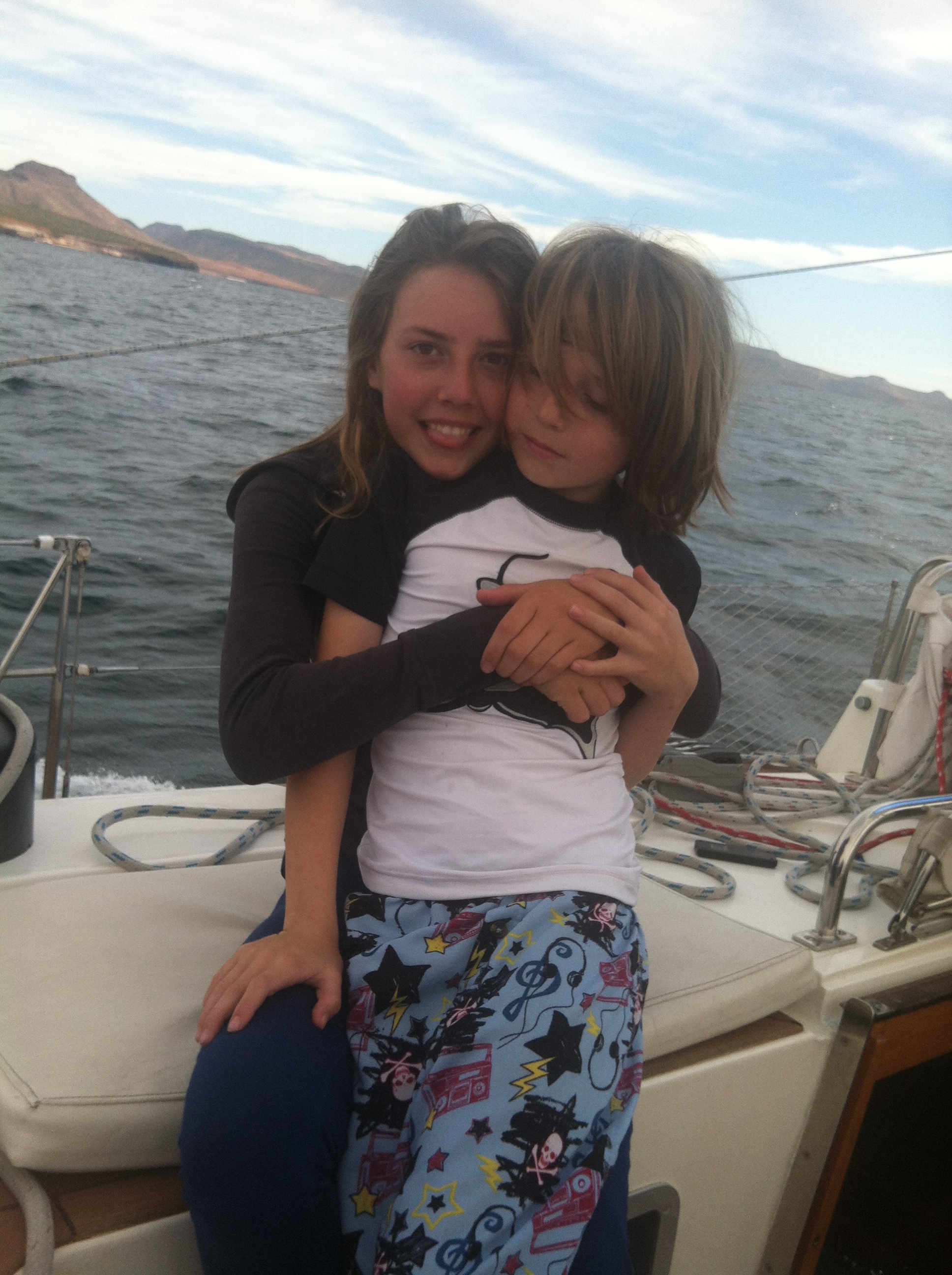 IT'S A PRIVILEGE TO DO WHAT I IDO AND THAT IS, TO HELP PEOPLE TRANSITIOIN FROM THERE...TO HERE WITH AS LITTLE STRESS AS POSSIBLE.
I work the gamut – from first time buyers to the highest-end executives often moving from one coast to the other. Each has a list of features they need (3 bedrooms, a large kitchen) but, what can be even more important to their happiness are the benefits they're looking for (privacy, a sense of security and more). I understand the complexities – both literal and emotional – of relocating and try to make it as easy as possible.
I HAVE BEEN A RESIDENT AND AN AGENT IN THE
SOUTH BAY SINCE 1983.
I love our community and know the area, the streets, the school systems and property values. Living here keeps me in touch with the "flavor" and the wonderful intangibles of our community. But knowing the area is just the beginning. Smart marketing is essential. So too is handing the ever more complex contracts and mortgage lending.
MY JOB IS TO LISTEN. I HAVE TO BE ABLE TO REPEAT BACK TO MY CLIENTS WHAT THEY SAY THEY ARE LOOKING FOR. THAT'S WHEN WE ARE A REAL TEAM.
Helping people find just the right home is what being a good agent is all about. I ask a lot of questions, probe for answers about every aspect of their dream house. Clients tell me it's a fun and illuminating process and that they're often surprised with their own answers. People entrust me to do the research and make sure every detail is handled professionally.
I HAVE BEEN WITH THE SERENO GROUP FROM TIS INFANCY AND COULDN'T BE HAPPIER.
They support every sale with great advice, legal services and encouragement. Ours is a very collaborative environment, which is a major benefit to our clients.
MY NEW YORK SENSIBILITY SERVES ME WELL.
My New York-ness makes me assertive and a good negotiator. Real estate has so many components; you have to be able to juggle it all and come out at the end in a great place. I grew up in Brooklyn in an extremely happy, extended family. When people tell me I have confidence, I credit all the love, humor and openness I was surrounded. My family believed in me with all their hearts which allowed me to do the same.